There seems to a lot of these… what's the first that comes to mind? The Hunger Games, as I'm sure you've all watched it. Then there's Divergent, The Spectacular Now, The Fault in Our Stars, etc etc.
So what's coming in 2017?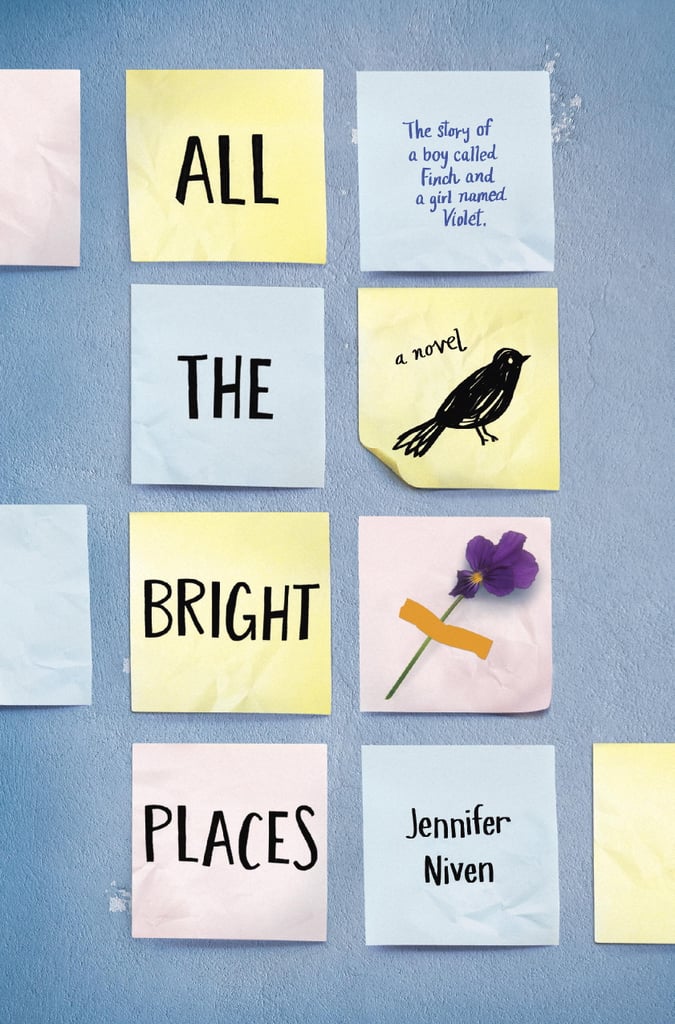 I hadn't read this yet… because well, I've heard it doesn't have a happy ending. And yes, what's up with that? Does it make it more realistic? And why do filmmakers think making these books into movies would be a good idea? Is it because audiences are more evolved and we hunger for realism, instead of a happy-ending fix?
What it's about: In this young adult romance, a girl named Violet falls for Finch, a boy who is intent on ending his life.
Who's starring: Elle Fanning is starring, and Miguel Arteta is directing.