One Starr falls, and a killer rises
STARR FALL
Kim Briggs
So here we are again at the end of year (or nearing it anyway), and already, there are books we absolutely couldn't wait to be published so we can grab it with our greedy hands. There are too many that I've decided to feature books that are in the first quarter of 2017.
Published: February 21
The Girl of Fire and Thorns meets The Queen of the Tearling in this thrilling fantasy standalone about one girl's unexpected rise to power.
Freya was never meant to be queen. Twenty-third in line to the throne, she never dreamed of a life in the palace, and would much rather research in her laboratory than participate in the intrigues of the court. However, when an extravagant banquet turns deadly and the king and those closest to him are poisoned, Freya suddenly finds herself on the throne.
Freya is determined to survive, and that means uncovering the murderers herself. Until then, she can't trust anyone.  As Freya's enemies close in and her loyalties are tested, she must decide if she is ready to rule and, if so, how far she is willing to go to keep the crown.
There seems to a lot of these… what's the first that comes to mind? The Hunger Games, as I'm sure you've all watched it. Then there's Divergent, The Spectacular Now, The Fault in Our Stars, etc etc.
So what's coming in 2017?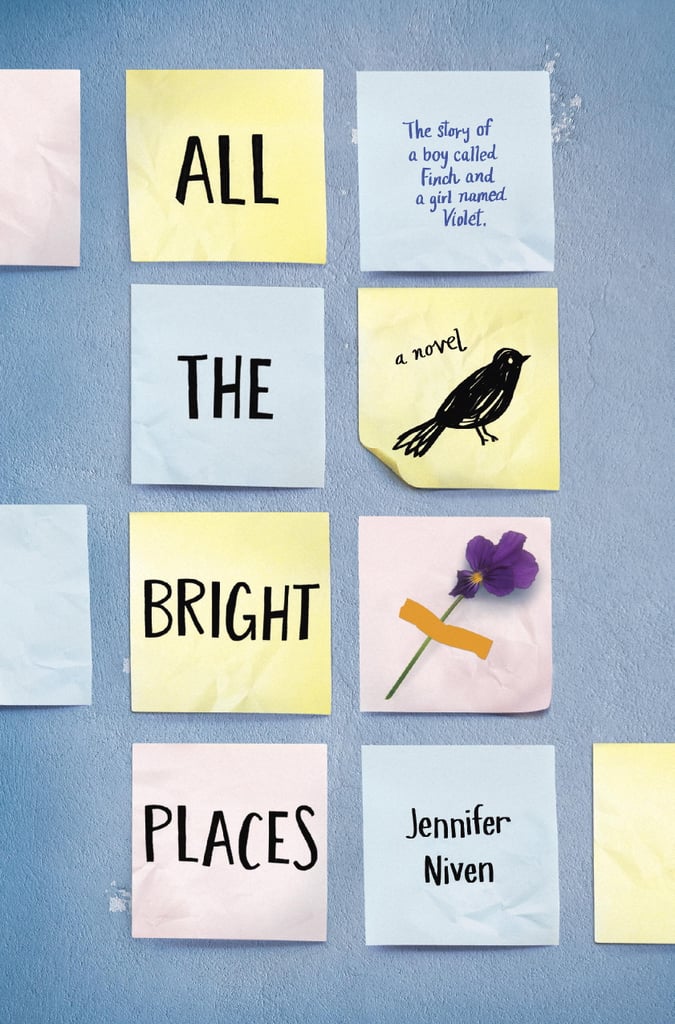 I hadn't read this yet… because well, I've heard it doesn't have a happy ending. And yes, what's up with that? Does it make it more realistic? And why do filmmakers think making these books into movies would be a good idea? Is it because audiences are more evolved and we hunger for realism, instead of a happy-ending fix?
What it's about: In this young adult romance, a girl named Violet falls for Finch, a boy who is intent on ending his life.
Who's starring: Elle Fanning is starring, and Miguel Arteta is directing.